Electrical Engineering, ME - Online
Why study a Master of Engineering in Electrical Engineering online through OSU?
Format
Online learning through the College of Engineering, Architecture and Technology (CEAT) provides a flexible alternative to traditional on-campus courses as a convenient way to earn your degree whenever your career or other life commitments prevent you from taking classes on campus in a traditional setting.
Online students utilize Canvas, OSU's online learning portal to watch lectures, turn in assignments and communicate with classmates and professors.
Courses taught online are of identical quality and instruction as those taught in traditional classrooms. CEAT Online Learning and the ECE faculty are here to help our students succeed!
Curriculum
The Master of Engineering in Electrical Engineering is a professional degree offered under the OSU Graduate College Professional Path (Plan II). It is intended for students who wish to enrich their professional qualifications for an advanced engineering career in the workforce. The degree requires 33 graduate credit hours. Specific requirements for the degree are listed in the ECE Memorandum to Graduate Students.
Admissions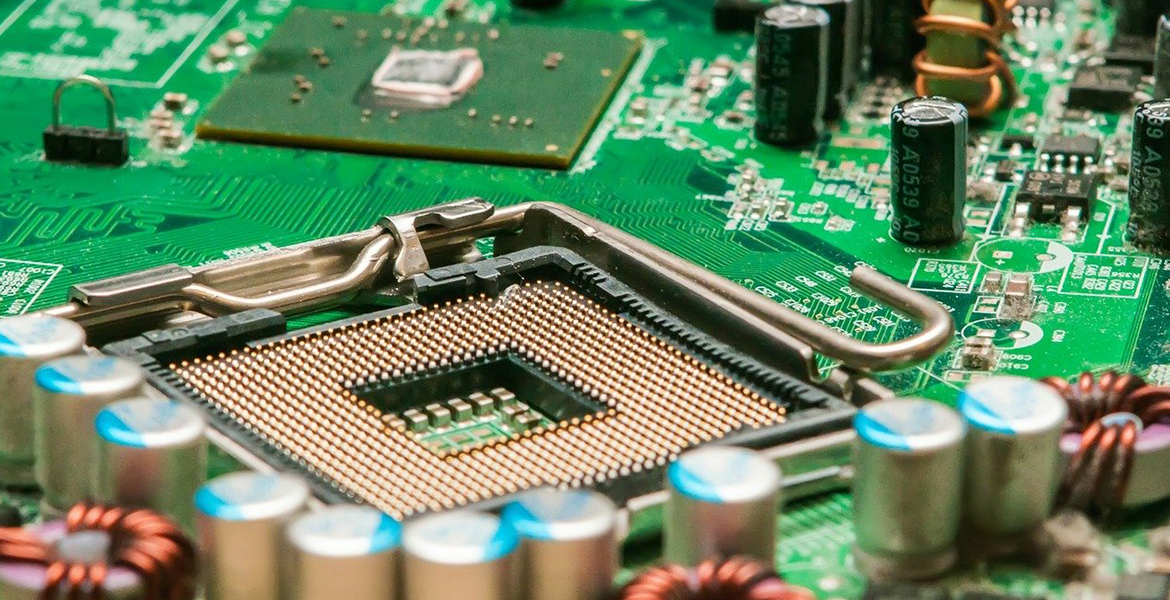 Applications are accepted on a rolling basis. Applicants are strongly encouraged to submit application materials at least six weeks prior to the start of the semester.
Cost
Students enrolled in the Electrical Engineering master's program will complete 33 credit hours during the course of their studies. Cost estimates below are calculated based on 2021-2022 rates. Additional cost details and OSU's tuition and fee estimator are available on the Bursar website.
2021-2022 Estimated Cost

| | Resident | Non-Resident |
| --- | --- | --- |
| Total cost per credit hour | 533.60 | 663.80 |
| Total cost per 3-credit hour course | 1,600.80 | 1,991.40 |
| Total program cost based on 33 hours | 17,608.80 | 21,905.40 |
* This is only an estimate of cost, based on currently approved 2021-2022 rates. Cost estimates do not include textbooks, exams, or course expenses, nor do they factor in individual transfer credits or scholarship information. Cost will vary if not enrolled in a fully online degree program. Active-duty military may qualify for resident tuition rate. Tuition and fees are subject to change at any time without prior notice. Full disclaimer