International Agriculture, MAg – Online
Format
MIAP students come from a variety of academic disciplines and degree backgrounds, agriculture and non-agriculture related. MIAP students have the opportunity to take classes that are relevant to their focus area; these could include agricultural entrepreneurship, applied issues in international agriculture, case studies in international trade and development, directed readings, food security and sustainability, and story telling.
Curriculum
The Master's of International Agriculture Program is a uniquely flexible degree program, with a number of course choices to suit your goals. Choose online courses from the Ferguson College of Agriculture or other departments on campus to create a master-level degree that fits YOU!
Graduates work in international agribusinesses, non-profit organizations, development agencies, government and diplomatic service, education, agricultural extension, agricultural trade associations and commodity groups and other positions in global agriculture.
MIAP allows you to create your own degree, but helps you target your energy by choosing a focus area. Students can choose complete a thesis, formal report, creative component, or professional internship.
MIAP Focus Areas
Agricultural Entrepreneurship
Community Engagement and Sustainability
Production Agriculture and Food Safety
Rural Development
or custom design your own!
Dual Degree Programs
The Master of International Agriculture Program has partnered with Universidad Popular Autónoma del Estado de Puebla (UPAEP) and Universidad Autónoma Chapingo to offer dual-degree Master's programs. These programs provide student participants from each institution with an opportunity to study in and benefit from the academic and cultural environment of the other institution. For each degree, the student will have a "home" institution and a "host" institution at which the student studies abroad, taking courses in partial fulfillment of the "host" institution's degree requirements.
Academic Common Market
The Academic Common Market, coordinated by the Southern Regional Education Board (SREB), enables students to pursue out-of-state college degrees at in-state tuition rates through agreements among participating colleges and universities. As one of only three international agriculture graduate programs offered in the nation, the master of international agriculture program at OSU is offered through the Academic Common Market to students from other states in the region at in-state tuition rates.
Admissions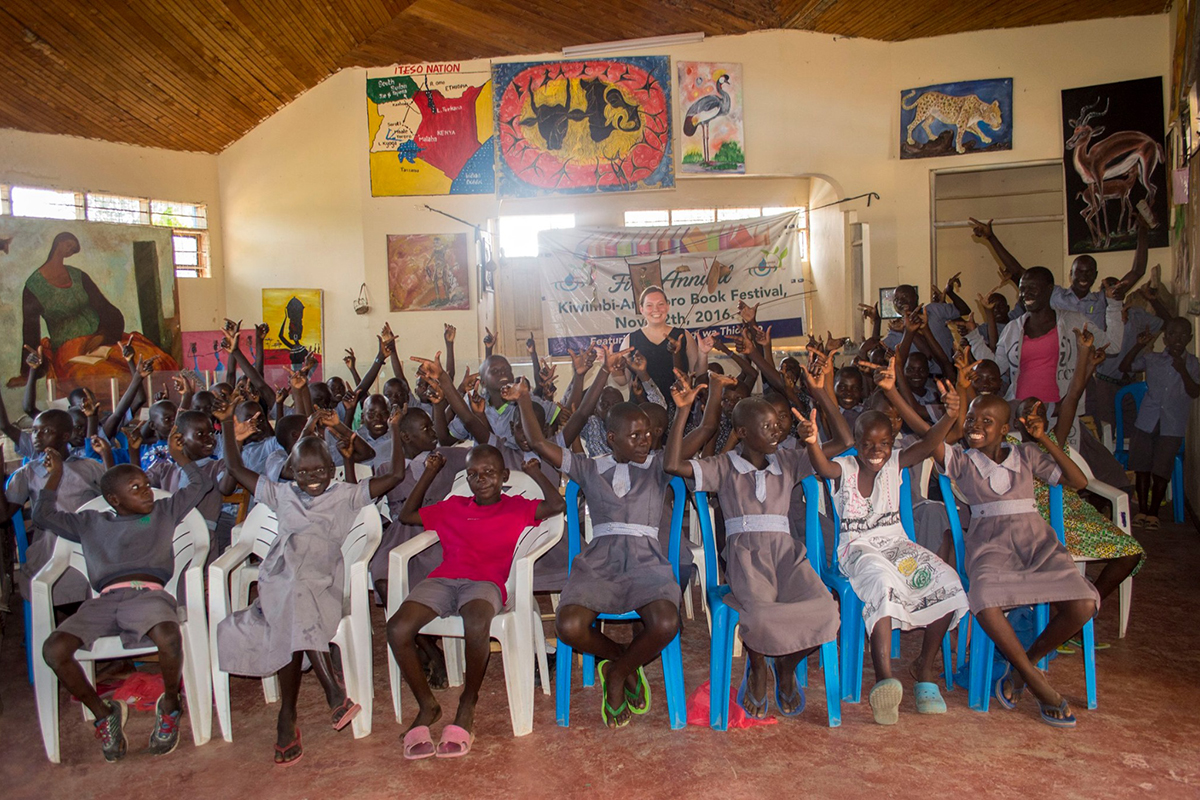 To apply for the Master of Agriculture in International Agriculture program complete the following:
Submit an application for admission to the

OSU Graduate College including a statement of purpose and two letters of recommendation.
Cost
Students enrolled in the International Agriculture master's program will complete 32 credit hours during the course of their studies. Cost estimates below are calculated based on 2022-2023 rates. Additional cost details and OSU's tuition and fee estimator are available on the Bursar website.
2022-2023 Estimated Cost

| | Resident | Non-Resident |
| --- | --- | --- |
| Total cost per credit hour | 459.70 | 589.90 |
| Total cost per 3-credit hour course | 1,379.10 | 1,769.70 |
| Total program cost based on 32 hours | 14,710.40 | 18,876.80 |
* This is only an estimate of cost, based on currently approved 2022-2023 rates. Cost estimates do not include textbooks, exams, or course expenses, nor do they factor in individual transfer credits or scholarship information. Cost will vary if not enrolled in a fully online degree program. Active-duty military may qualify for resident tuition rate. Tuition and fees are subject to change at any time without prior notice. Full disclaimer
Scholarships and Financial Aid