Nursing, RN to BSN — Online
Format
This 100-percent online degree program is delivered through Canvas, OSU's online learning platform. You can enroll part time or full time. New cohorts begin each semester — fall, spring and summer. Students enrolled full time take two to three courses every eight weeks and can expect to complete their degree in two to three semesters. Students who enroll part time take one course every eight weeks and can expect to complete their degree in four to six semesters.
Curriculum
A registered nurse license from your designated U.S. state of residence, which provides advanced standing credit of 30 hours for an associate degree or a diploma in nursing, is required for admission. We encourage completion of pre-requisite courses prior to beginning nursing coursework at OSU. If nursing courses are started prior to completion of all pre-requisites, the time to degree completion could be extended.
Coursework includes nursing theory, global health, research and community nursing as well as an extensive review of culture, leadership and management principles and current trends and issues in the profession. Epidemiology and gerontology are also included in the curriculum. The program culminates in the capstone course. Two courses have a clinical component in which students complete clinical assignments according to their schedule in appropriate locations of their choice.
Admissions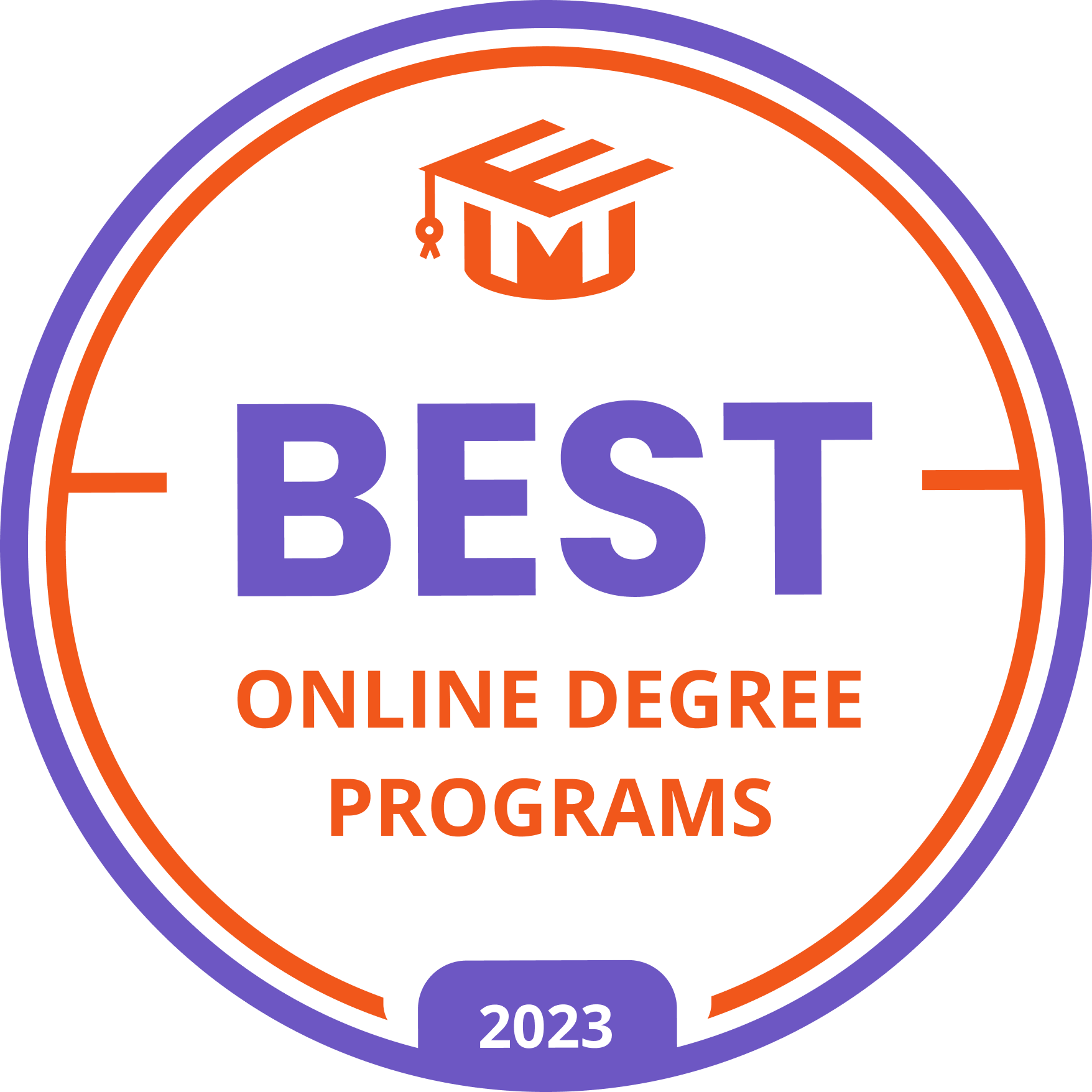 To apply for the program, students must complete and submit the following:
OSU undergraduate application and application fee as a transfer student
Transcripts from all previously attended institutions, including associate degree or diploma in nursing and any coursework completed within the OSU System (2.5 minimum undergraduate GPA required)
Current and unrestricted license as a registered nurse in Oklahoma or designated state of residence in the U.S.
Priority application deadlines:
February 1 — Summer and Fall Semesters
October 15 — Spring Semester
Nursing students from OSU-OKC and OSU-IT will be granted priority, provisional admission.
Additional admissions information
Cost
OSU offers undergrad online degree programs at a block rate tuition structure which means students taking 12-18 hours will be charged the same block rate whether they take 12 to 18 hours in a semester. This helps students shorten the time to earn their degrees and assists with financial budgeting. Additionally, OSU accepts transfer credit and all undergraduate students are eligible for scholarships awarded through the university and college. Cost estimates below are calculated based on 2022-2023 rates. Additional cost details and OSU's tuition and fee estimator are available on the Bursar website.
2022-2023 Estimated Cost
Resident
Non-Resident
Total cost per credit hour
$420.35
$937.70
Total cost per 3-credit hour course
$1,261.05
$2,813.10
Semester Block Rate Tuition and Fees based on

15

hours
$6,305.25
$14,065.50
* This is only an estimate of cost, based on currently approved 2022-2023 rates. Cost estimates do not include textbooks, exams, or course expenses, nor do they factor in individual transfer credits or scholarship information. Cost will vary if not enrolled in a fully online degree program. Active-duty military may qualify for resident tuition rate. Tuition and fees are subject to change at any time without prior notice. Full disclaimer
Military Members: beginning Fall 2022, active duty military or military veterans of the U.S. Armed Forces, National Guard, or Reserves are eligible to receive the in-state tuition rate when admitted to one of OSU's approved online degree or certificate programs. To receive the in-state tuition rate, students should submit a copy of their DD214 or NGB-22 with application materials. Other forms of documentation may be possible.
In-state tuition is available for out of state transfer students with at least 45 transcripted hours.
Scholarships - College of Education and Human Sciences